Five Main Rules in Live Betting

Nowadays the internet and live steaming of matches made live betting very popular.
Everyone can make predictions or buy such, but if you want to earn really good money from it, or to turn betting into a long-term income, you must have patience and great discipline. In live betting, don't allow your judgment to be blurred by your emotions.
If you want to become a professional punter, we offer you some of the main rules, that you must know and follow:
1. Be sure that you are absolutely convinced about your predictions, and not just placing your bets on an "interested stake"
2. You must be 100 % concentrated. Live betting requires to be fully focused while the match is played.
3. It will help you a lot if you are familiar with the teams, the past matches and the team's tactic.
4.You must be familiar also with the market you are placing your predictions, Especially if your predictions are special like number of corners, total goals and etc.
5. Cut your losses in time. It's a big mistake to hope and wait till the last minute that your team will win. To save your losses, you should stop, when you realize that the result won't be in your favor and the development of the match is not in the way you have expected to be.
When you master these rules, you can be sure that your profits will be much better than usual.
Be confident in yourself, with sober mind and start wining with your accurate Soccer Tips.
Click here for all
soccer articles and examples
Login/Register

Why choose us?
Excellent results
3 payment options: VISA, Paypal, Skrill
Many leagues are supported
Perfect clients service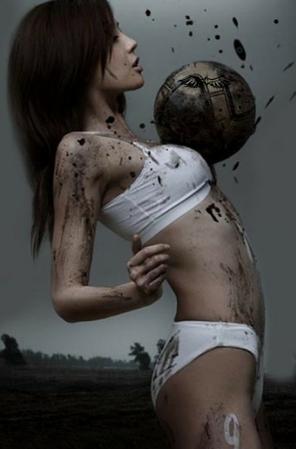 Safe soccer tips