World will cost Russia 600 million more

Authorities in Russia reported that the cost of organizing the World Cup in the country in 2018 is $ 600 million more than projected. What, however, has imposed the cost increase, remains a secret. However, the decision to grant additional funds was approved by Prime Minister Dmitry Medvedev. Overall, the organization of the World Cup will cost 678 billion rubles, which is equivalent to 11, 8 billion dollars. 57, 6 percent of the total will be provided by the state, 13, 6 percent will come from the regional budgets, and 28, 8 percent will be attracted by different legal entities that include various private and state-owned companies.
Click here for all
soccer articles and examples
Login/Register

Why choose us?
Excellent results
3 payment options: VISA, Paypal, Skrill
Many leagues are supported
Perfect clients service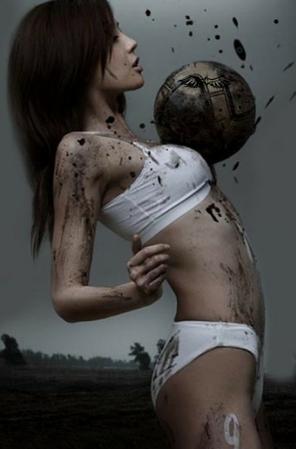 Safe soccer tips