Montella:I have obviously failed

Milan`s former coach Vincenzo Montella, who had been dismissed earlier in the day by the club, made a comment on his Insagram page. The plane expressed regret, but admitted that he had failed at the head of the `red-black`. `To leave AC Milan is a bad thing that happens to me, I tried to give my best to this club, but I accept the decision I want to thank the players and the fans for the wonderful moments together and to expresshoping that the team will achieve its high goals, apparently failed, but I will continue to support the team`s colors, `wrote the specialist.
Click here for all
soccer articles and examples
Login/Register

Why choose us?
Excellent results
3 payment options: VISA, Paypal, Skrill
Many leagues are supported
Perfect clients service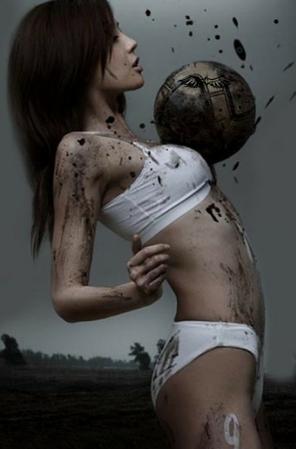 Safe soccer tips