Can United win the title?

Manchester United recorded two home losses within four days, which was more than an unpleasant surprise for the fans, but the manager of the club David Moyes is confident that his team is still in the title race in the Premier League.
When asked why he was so sure that United will take part in the fight for the title, Moyes was adamant: "Because of the players, because I work with the champions." It should be noted that for the first time since season 2001/2002 United allowed two consecutive losses at home. In the camp of Moyes however are confident that there is no reason to panic.
Fans react differently after the match against Newcastle - some of them had left before the end of the match, confident that their favorite team will not be able to turn the outcome, others stayed to boo Moyes, but the supporters at "Stretford End" send the manager with applause and cheering and sang his name as he went into the tunnel. "United fans are great - added Moyes. They treated me great and also and the club. They understand that at the moment in United happens a major transformation."
Another interesting fact that has clearly been neglected by the disaffected with the work of Moyes in his first season at United. In his first 22 competitive games at the head of United Moyes has 11 wins, 6 draws and 5 losses. For his first 22 matches, Sir Alex Ferguson, who took over United in 1986, achieved 9 wins, 7 draws and 6 losses.
Click here for all
soccer articles and examples
Login/Register

Why choose us?
Excellent results
3 payment options: VISA, Paypal, Skrill
Many leagues are supported
Perfect clients service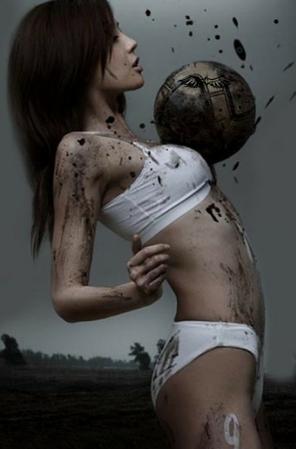 Safe soccer tips