Roma won a late success against Cagliari

The Roma team went through needle ears but pulled the 1-0 victory over Cagliari in the last day of the 17th round of Serie A.
The victory for the `wolves` fell in the 94th minute, and hisauthor argentinian defender Federico Facio. The attack was disputed by the guests, but the video showed that the goal is regular. Before that, Roma missed a penalty after Cagliari`s watch reflected Diego Perrotti`s strike.
With the success, Roma have gathered 38 points, as Juventus champion, with the two teams splitting third. Leader is Napoli with 42.
`The Wolves` have been in control for most of the game, but they have not reached clear positions. An opportunity to score scored them in the 53rd minute when they were allowed to make a penalty.
Click here for all
soccer articles and examples
Login/Register

Why choose us?
Excellent results
3 payment options: VISA, Paypal, Skrill
Many leagues are supported
Perfect clients service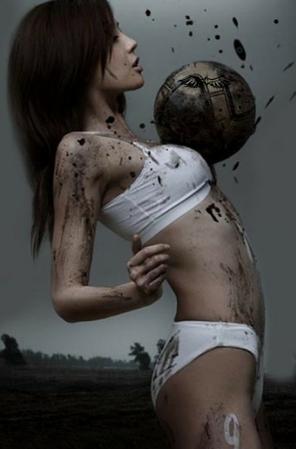 Safe soccer tips