Guardiola:When someone scores four goals, he is the hero of the match

Manchester City manager Josep Guardiola did not save his praise to Sergio Aguero after the Argentine`s 4 goals in the Leicester`s door. The citizens defeated their opponent with 5:1 and continue to be a convincing leader in the standings. We started well and scored a goal but then we lost a rhythm and allowed Leicester to organize several shots. They are a dangerous team because they have fast players like Jamie Vardi, and we had to be more careful. The fact that we had once again begun again after the start of the second half allowed us to control the fight. Aguero fought for every ball and played very loudly. When someone scores four goals, he is not the hero of a game, Pep said. We play relatively on a single level in every game, but sometimes we do not use our moments. It is important to continue playing the same way and to finish the season successfully, `added Guardiola.
Click here for all
soccer articles and examples
Login/Register

Why choose us?
Excellent results
3 payment options: VISA, Paypal, Skrill
Many leagues are supported
Perfect clients service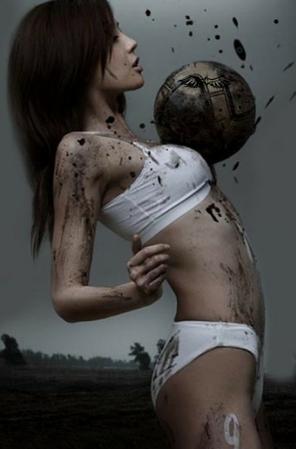 Safe soccer tips